5 Most Popular Types of Customer Loyalty Plans
Loyalty plans are a great way to build brand advocacy through customers. A loyal and repeating customer spends 67% more than a new customer. Thus, it is only natural for any business to give loyalty programs a sincere thought.
In a previous post, we have discussed how to build a customer loyalty plan using the 3i technique. In this post, let's discuss the various types of loyalty program systems you can choose from.
Types of loyalty plans:
Point System: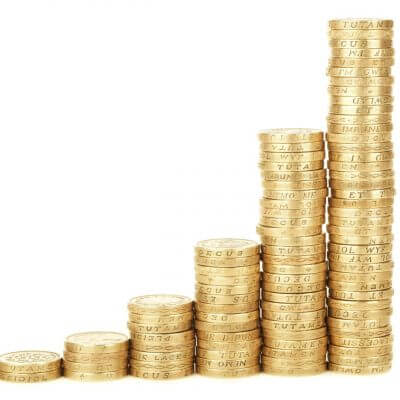 This is the most common and most popular loyalty program methodology. Customers get points for every purchase which they can later redeem for cash discounts, rewards, and freebies. But like almost everything, the trick for success is to keep it simple. No customer wants to go back home scratching their head after signing up for a loyalty plan. No customer would like to be part of a plan where he gets a point for every $10 spend and would be able to redeem after collecting 100 points which he could use it to get 10% off on his eligible purchase and that too on selected items. Just reading through this is a stress!
So, should you opt for this method, keep it simple and intuitive. This method works best for businesses dealing with frequent low-value purchases like grocery stores, restaurants.
Stamp Collection:
It is very similar in nature to the point system but relatively less complicated. For every purchase or service availed, the customer gets a stamp or a token. After collecting a fixed number of such tokens, he gets entitled to a free service or a reward. It works well for businesses offering products or services of a relatively stable value. In fact, with artificial advancement, you could see soaring completion rates of your loyalty plan.
Tiered system: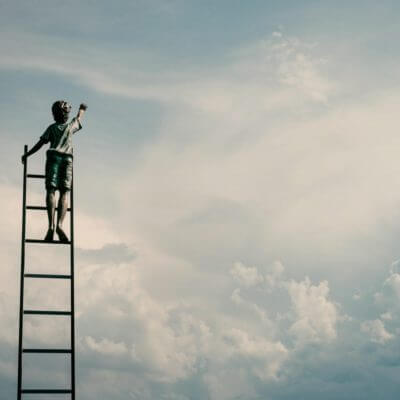 Though most loyalty plans aim at loyal customer customers and aim to turn them into brand advocates through such plan, the tiered system type of loyalty plan provides an opportunity to turn a new customer into a loyal one. This system strikes a perfect balance between attainable and desirable rewards.
Here, the new customers receive smaller rewards for being part of the program. They are then encouraged to make repeat transactions by increasing the value of the reward as the customer moves forward on the loyalty scale.
This program may work better for high commitment, high-value businesses like airlines, or hospitality.
Paid Subscription
While this may sound outlandish at first, it is actually a great model! Customers are willing (75% of millennials) to pay something extra to bypass anything that comes between them and an amazing service. And this is something that's beneficial for both, the customers and the business. A quick internet search across leading global brands suggest that the cart abandonment rate hovers around 75%. Mostly, it is because of the 'shock' a customer gets once the shipping charges or minimum order value has been implied.
Amazon has led the way to counter this with its prime services. Here users pay an annual subscription of $99 and get free shipping, priority delivery, no-minimum purchase commitment.
Strategic tie-ups
Collaboration with a company resonating with the needs of your customers is a super effective way to keep your customers engaged and loyal. It also gives a chance to acquire new customers. It simply goes on to show that you value your customers to an extent where you provide them with not only what you have to offer, but also go beyond your own offerings to meet their relevant needs.
For instance, if you're a personal care and beauty store/website, it would make perfect sense for you to share discount vouchers for a leading spa or a salon with your customers. In return, you could ask the partner spa/salon could share coupon codes to your store/website.
While there are multiple types of loyalty programs, the one thing common for all of them is their success parameter – add value to the existing customer while also increasing the average sales.