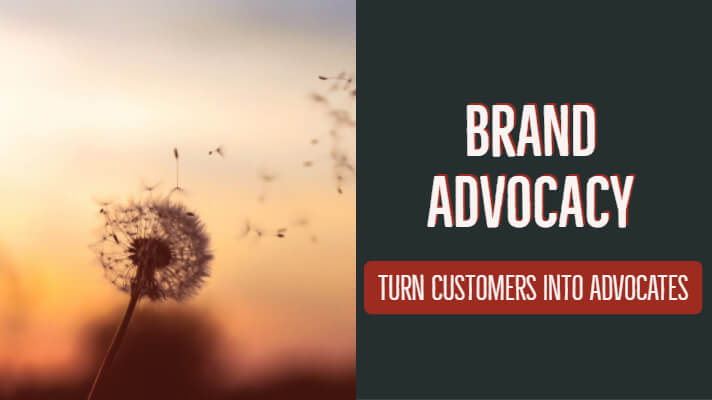 Brand Advocacy: Turn your customers into advocates
Brand advocacy through customers is a great way for any business to leverage its existing pool of faithful customers and generate brand awareness, drive sales and improve its ROI. Moreover, in today's competitive world where every business engages with its competitor to capture a bigger share of the customer's wallet, brand advocates do provide a distinct edge. Hence it is imperative for any marketer/decision maker to embrace brand advocacy as an integral part of its marketing strategy.
And now, let's dive in to see how you can turn your customers into brand advocates.
Identify the advocates:
No matter how hard you try, not every customer would be loyal to you. Sometimes customers are looking for a free trial or subscription, an occasional great deal, or something similar and move away from you after the first few transactions. Thus, it is important that you identify the customers you want to groom as advocates since it requires a fair bit of time, effort, and money.
You could do this by identifying the most loyal and high-value customers, undertaking customer surveys, or even asking them as to how likely are they to recommend your offerings to a friend/family/colleague. At Jacobsons Direct, we use the Net Promoter Score, a well-known management tool to identify the potential brand advocates.
Deliver amazing customer service:
Though this is the most obvious trick in the book, not many get it right. Maybe you disappoint a small sum with your service. But the reason to worry is the larger chunk who find your service 'just' adequate. Not great, not poor – just adequate. While trying to bring down the number of disappointed customers, make efforts to provide service that is more than adequate.
An adequate service doesn't necessarily mean customers are going gaga over you. There are high chances that you simply haven't given them enough reason yet to complain, hence if you want to turn your customers into advocates, aim to exceed customer expectations with your service.
Adopt a multichannel approach: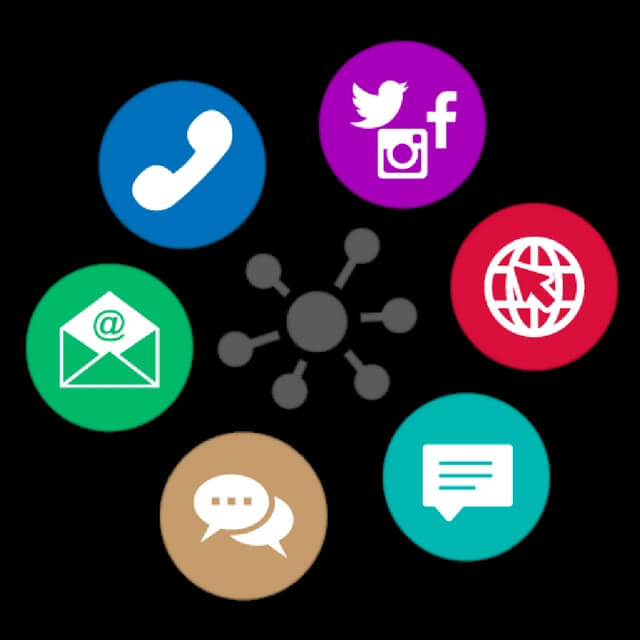 This essentially means that your customers are on various channels using them to share feedback, queries, and complaints. They are using social media, your website, email, app, among others to communicate with you. Ensure that you as a business are present on the channels often frequented by your customers. Engage with them promptly sharing the most relevant and accurate information.
Offer loyalty programs:
Today, almost everybody has a loyalty program. Right from the e-commerce giants to the local grocery store – and why not? They have a proven track record of creating loyal and returning customers. It is advisable that you also implement a loyalty program. However, the success lies in its execution.
Keep the loyalty program very simple. For example, let the customer earn a 'point' for every 'dollar' spent. Define the worth of every 'point' as a 'cent' which the customer can accumulate and redeem against cash purchases. Alternatively, you can adopt a 'collection' system wherein for every purchase, the customer gets a stamp (or something similar) and after he collects a pre-decided number of stamps, he gets entitled to another award.
At JacobsonsDirect, we have executed successful loyalty programs for our clients. Click here to know more about Customer Loyalty Programs.
Offer referral programs:
Successful referral programs would help you in two ways – to acquire new customers and turn existing ones into brand advocates. Imagine if a candy seller agrees to give $5 to a kid every time his friend purchases from the seller, not only would the kid refer more friends, but perhaps also make new ones!
#JacobsonDirectSuggests: Do not offer a referral right away but let a new customer get familiarized with your offerings before sharing your referral program.
Ask for customer feedback: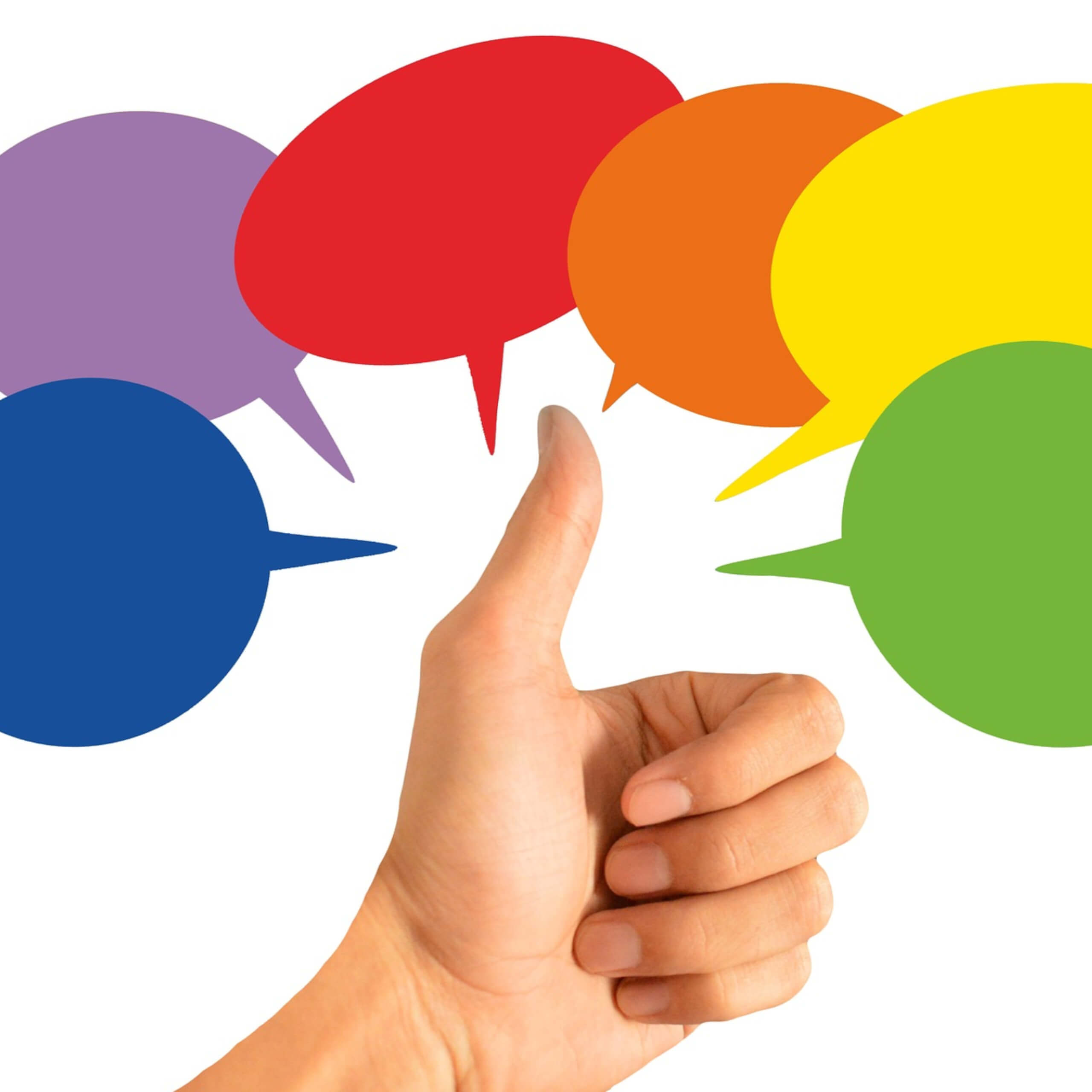 At the crux of brand advocacy through customers is the very fact that the opinion of a customer matters. Conduct frequent surveys and monitor social media channels. Encourage users to share their opinion and thoughts and maybe even incentivize them for doing so. In fact, according to a recent research, simply asking customers for feedback encourages repeat business. In short, seek feedback, thank the customer, and then work on the feedback.
Pamper them – gifts, surprises, thank you notes:
Everybody appreciates receiving a little love and care. This is one open secret to evoke strong positive sentiments in the minds of the customer, build brand loyalty, increase brand recall and sow seeds of brand advocacy. Small gestures here go a long way. For instance, delivering a goodie bag with a greeting card on their birthday definitely establishes a relationship beyond a transaction. Similarly, customized thank you notes, personalized offers, and gifts on some special occasions should help.
Happy customers are your biggest assets. Successfully implementing the above ideas should help you achieve that.
That's all from us for now – keep watching this space for more!